EUsalt
EUsalt is the association of crystallised salt producers located in 18 countries from Europe and beyond. Europe is the second largest salt producing region in the world and EUsalt, through its members, represents 77% of the total European salt production.
Our members have a combined turnover of more than 1.5 billion euros and employ nearly 9 000 people.
Our vision is to be the authoritative voice of the salt industry in Europe in advocacy and to educate and communicate the values and benefits of salt as an essential buidling block for the chemical industry and the energy sector and as a vital mineral for health, safety and nutrition.
OUR KEY PRIORITIES

Legislation and standards for feed, as well as food grade salt, advocacy for salt fortification.

Recycling, waste recycling, resource efficiency, water reuse, secondary raw materials.

Winter road maintenance and deicing; promote Health & Safety at work.

Biodiversity and environmental protection and standards Local production, minimising transportation.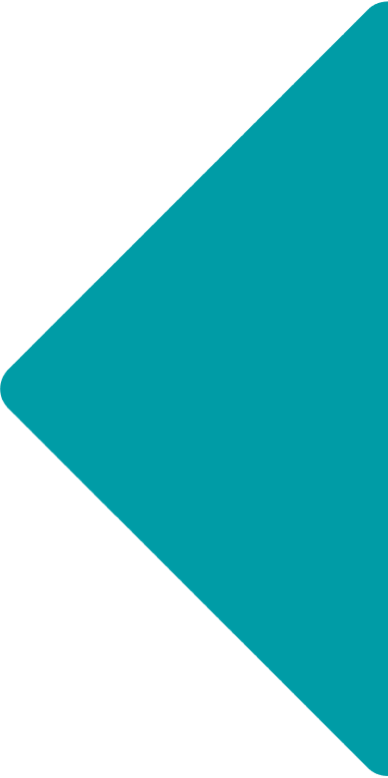 POSITIONS & PUBLICATIONS
| | | | |
| --- | --- | --- | --- |
| 07/07/2021 | News | Salt remains the best de-icing solution, EUsalt study finds | Read more |
| 23/06/2021 | News | Schweizer Salinen is the winner of the EUsalt Safety Award 2021‎ | Read more |
| 17/06/2021 | Publication | Report: Environmental impact of winter maintenance with salt | Download |